Individualized Therapy and Care Programs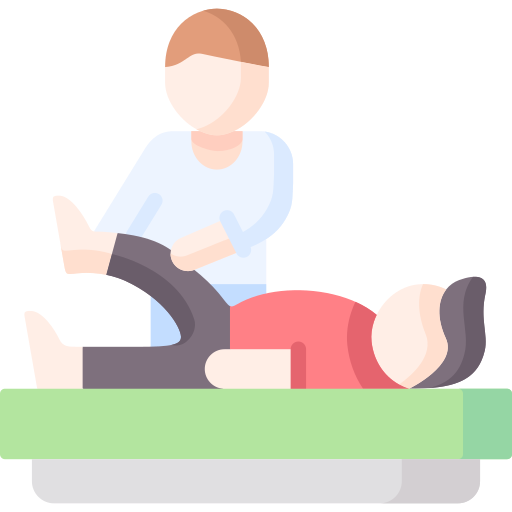 Experienced physical therapists work on providing rehabilitation and recovery from physical impairments, or from serious injuries. It takes scheduled movements to get better gradually.
Occupational therapists help to provide rehabilitation and recovery of functional independence such as eating, bathing, and toileting, which is often hampered after some elaborate operation or injury.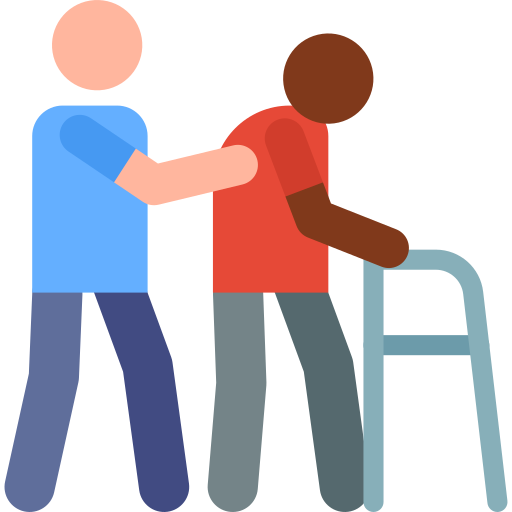 Our caring and trained rehab service providers offer physical therapy, occupational therapy, speech therapy, pet therapy, music therapy, and art therapy to reach goals of increased independence and ability.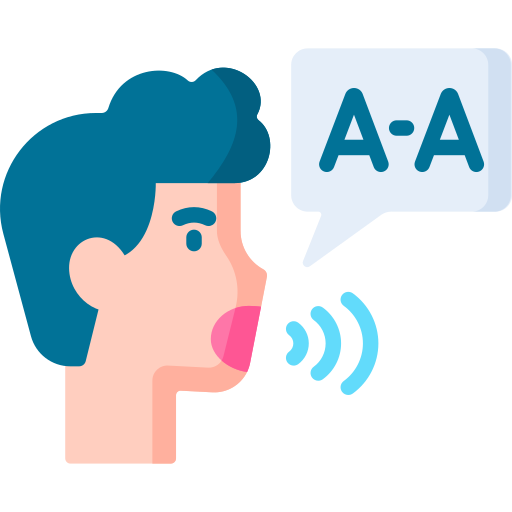 Patients affected by stroke, brain injury, dementia, and other neurological disorders, might need speech therapists to focus on rehabilitation and recovery of speech, chewing, and swallowing abilities, and developing cognitive language skills.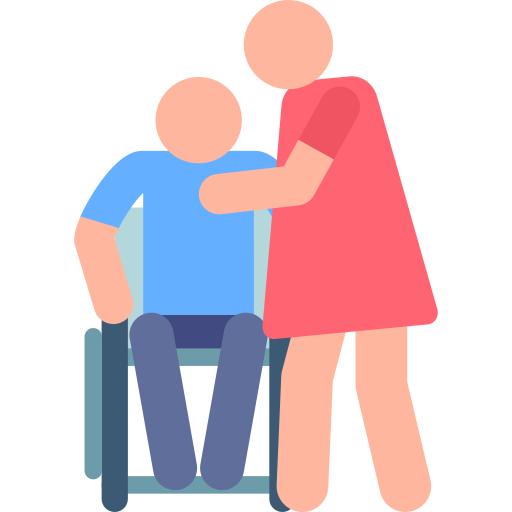 Help involve a family member or caregiver in therapy services who can get the therapies continued for the patient successfully back at home. It is important to understand that the patient will need proper functional and emotional support at home.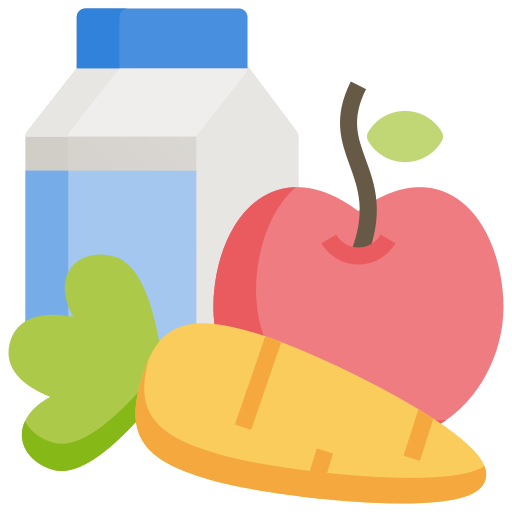 Our dietary program is designed as per the recommendation of the physician. We ensure that each patient should meet specific dietary and therapeutic needs, get oral supplemental, as prescribed by each physician, and also have regular nutritional assessments from the dietitian
24-hour Licensed Nursing Care
Wound Care Therapy 7 days a week, including Wound MD weekly
Orthopedic Rehabilitation (Hip, Knee, and Spine)
Oxygen Therapy and management